回答:
Language options can be found at the main menu by selecting Options.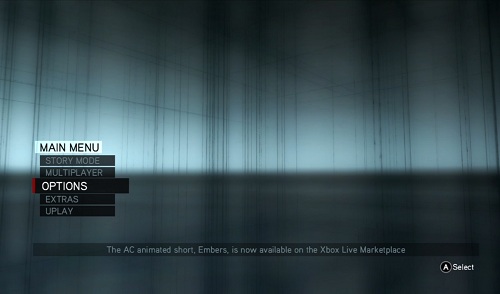 On this menu you will be able to adjust both the spoken language and subtitle language.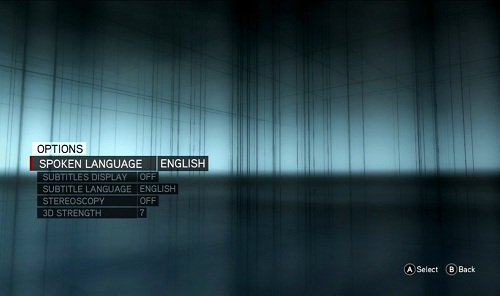 The following options will be available on the standard EU release of the game released in England, France, Italy, Germany and Spain. Please note that localised versions may exist with different languages, check with your local retailer for details.
Spoken Language:
English
French
Italian
German
Spanish
Subtitles:
English
French
Italian
German
Spanish
Dutch
Danish
Norwegian
Swedish
Portuguese

Please note that the UK release contains English and Russian language versions only.