ANSWER:
Below is outlined where you can find the different types of content within Watch Dogs 2:
Clothing
An outfit or an article of clothing can be found in the
Wardrobe
.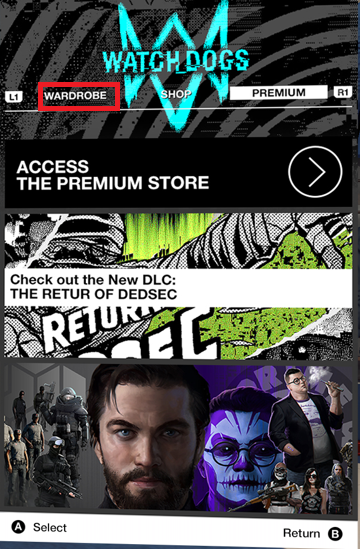 Missions
Missions can be found in the
DedSec App
 through your in-game phone.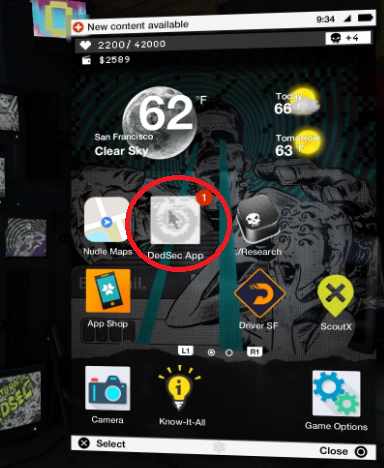 Vehicles and Vehicle skins
The vehicles and vehicles skins can be found in the
Car on Demand App
in the phone.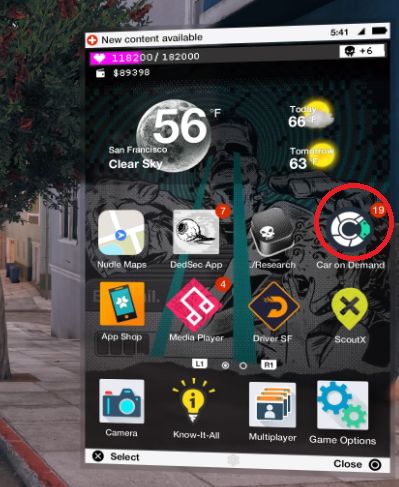 Weapons, Drone, and RC skins
To find those, you'll need to head to the 3D printer in any HackerSpace.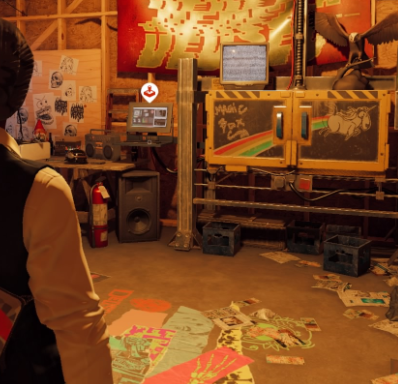 Should you encounter any issue with your extra content, please don't hesitate
TO CONTACT US
.